YOUR BEST CHOICE FOR MOVING PIANOS, GUN SAFES, AND MORE
Southern Utah Movers specializes in moving pianos, gun safes, and anything else heavy or specialized that you can throw at us! Moving such items is more complicated than most would understand, and is an art form in itself. We take pride in making sure that your priceless possessions are delivered damage-free and in perfect working condition.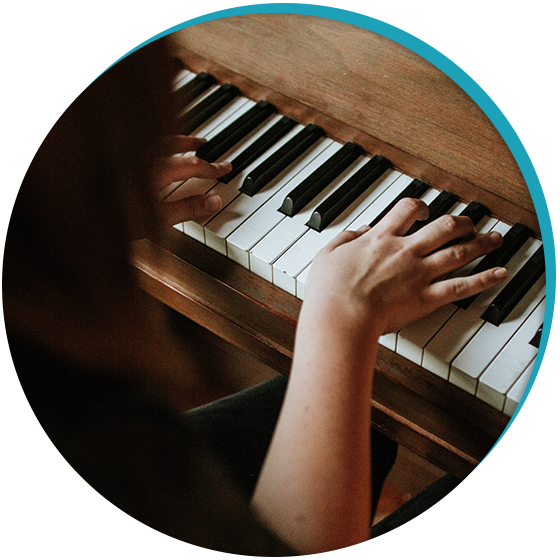 WHY PIANOS NEED SPECIALIZED MOVING TREATMENT:
Highly complex instruments and can easily be damaged if mishandled
Exceedingly heavy, making them more dangerous to move
Large and awkward to carry and move
Can damage their surroundings when mishandled
SOUTHERN UTAH PIANO MOVERS
Moving any type of piano can be a dangerous situation if not handled by the professionals. Weighing upward of at least a thousand pounds, at times it can be very easy to hurt yourself, your helpers, and/or your piano. SU Movers specialize in moving pianos of all styles and weights. Moving a piano is an art form and can only be done safely with the proper training and equipment.
We will provide all customers with a company-owned moving truck, the correct number of trained piano moving specialists, and all the equipment needed. Once you let us know everything that we need to take the best care of your piano, you can leave the rest of the piano moving to us.
LICENSED AND INSURED FOR YOU
Why is being licensed and insured so important? It gives you the peace of mind to know that if anything does go wrong, we're going to make it right again. Call today to take advantage of our commercial moving, long-distance moving, and two amazing 80,000 sq. ft. storage facilities for commercial and residential use.
Other Moving Services in UT
Get Started Today
Our moving company will make any Utah move easy. Aside from our specialty moving services, such as piano and safe moving, we also offer local and long-distance moving services, as well as moving services for mobile homes. No matter what, we'll be there every step of the way until the job is finished. Getting started is easy — all you have to do is contact us today for a free quote.
TO EASILY MOVE ACROSS TOWN, CALL TODAY: (435) 216-3111
Across the city | Across the country | Across the border