WE MOVE MOBILE HOMES!
The first and most crucial element of deciding whether or not to move a mobile home should be cost-effectiveness. While the term mobile home might make moving your home sound easy, most aren't that mobile and a considerable amount of effort and preparation goes into their transportation.
If the move costs more than half of the value of your mobile home, you are most likely better off choosing to sell and purchasing a new or secondhand manufactured home at your destination.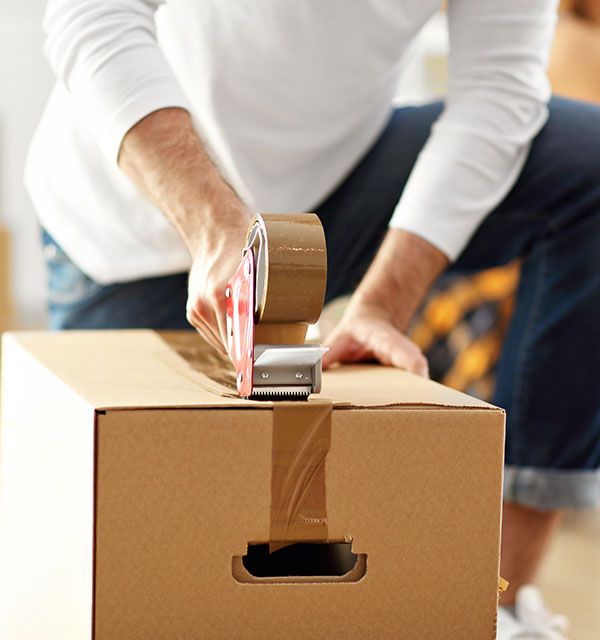 PREPARING FOR THE MOVE
You can begin preparing your mobile home for the move or allow your movers to do so for you at an additional cost. Preparation includes removing your valuables, securing furniture, securing windows, removing skirting, removing breakables, and otherwise ensuring that nothing in the mobile home can break, fall over, or cause damage to other items.
Preparation includes:
Canceling utilities in advance and paying a licensed plumber and electrician to disconnect the home
Removing skirting and storing it safely for transport
Removing additions, decks, sheds, and air conditioning
Securing windows and glass panes so that they do not shatter during the move
Packing belongings and securing furniture inside of the mobile home
Lifting the home off the ground to install axles and a hitch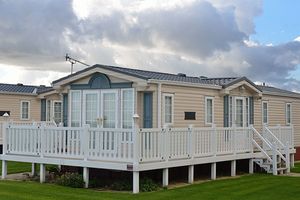 WHAT DOES IT COST TO MOVE A MOBILE HOME?
Manufactured homes offer convenience and affordability, and most people assume that because of this, they're easy to move. Unfortunately, with legal considerations varying from state to state, high costs of transport, insurance, and repairs, this often isn't true. If you're planning to move, it is important that you approach your decision to move your mobile home cautiously and with all of the facts to help you get the best deal and the most for your money. Want to learn more? Fill out this form to get an instant copy of our FREE Moving Mobile Homes ebook: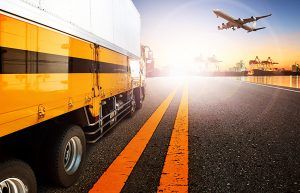 TRANSPORTATION
Transporting mobile homes is often difficult because most of them weigh in excess of 18,000 lbs. Movers must first lift the home off of the base to install the wheels so that they can tow it. Then, they will drive to the destination, often with one or more guide cars, which are required by law in most states to protect other travelers on the roads. Because of the size and length of the mobile home, movers must travel slowly, use major highways, and may frequently stop to replace tires and axles as needed.
Most movers charge between $5 and $15 per mile for actual transportation. Here, it is crucial that you choose a moving company with insurance to cover the costs of any damage that might be caused by the move. Moving permits, insurance, and any fees required by your local state or county will affect costs.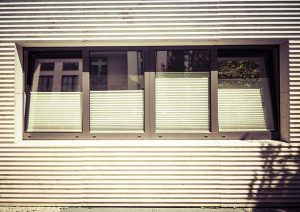 INSTALLING YOUR MOBILE HOME
Once your mobile home reaches its destination, it is ready to install but this can be costly as well. If you aren't moving into a mobile home park, the base will have to be prepared. You will have to handle activating utilities, having utilities connected by licensed plumbers and electricians, setting up sewage, reinstalling the skirting, removing axles and hitches, leveling the home, and much more.
In most cases, you will also have to pay for building permits in your new township.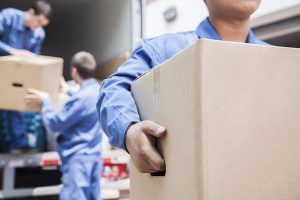 COST FACTORS TO CONSIDER BEFORE CHOOSING MOBILE HOME MOVERS
The cost of moving a manufactured home is affected by several factors. If you want to know how much it costs to move a mobile home, you will have to understand all of these factors and what the mover charges for each. If your asking, "how much does it cost to move a mobile home?" consider checking and writing down each of these points and answering them before you request the quote. This will help to ensure that your quote is more accurate and better reflects your circumstances.
Current Location and Destination
Mobile home transport is complex because it involves a number of factors including distance, travel time, costs such as gasoline and employees, disassembly and reassembly, permits, and much more. This means that in order to get an accurate quote, you have to know a great deal about your manufactured home.
Distance – Most mobile homes cost between $5 and $15 per mile to move. However, costs vary by state, mover, and the size of the mobile home. will also have to pay the mobile home movers based on how far they have to travel to and from each location.
Counties – Each county requires that you have a permit and legal paperwork including licenses and permits to move and install a mobile home. These costs will greatly depend on where you're moving to, and where you're moving from. If you are traveling across state lines, it is crucial to get permits in both states.
Park or Mobile Home – Moving out of a mobile home park is significantly different from moving out of private property and this will affect your moving costs. In addition, you will have to note whether you're located in a residential site in the park (for example if your home is parallel to the street).
Township Destination – Most townships require that you purchase building permits to install a manufactured home. This does affect your costs.
The Mobile Home
Size – The size of your mobile home is one of the most important factors that affect cost. For example, if you are moving a double wide, you will likely pay almost twice what you would pay to move a single wide.
Frame Size – Measuring the size of the frame allows manufacturers to choose piers and axles that will support your mobile home safely.
Roof Pitch – For a double wide home, what is the roof pitch?
Manufacturer – Most manufacturers use different construction standards, which can affect the cost of moving.
Year of Manufacture – Older manufactured homes might cost more to move, but less to insure.
Color – Color affects your costs because your mobile home movers are insuring your home against damage and will have to pay more for difficult to replace siding.
Type of Siding – It is important to note whether you have metal or vinyl siding as it affects costs, weight, and the insurance.
Drywall – Do you have finished drywall or standard mobile home drywall with batten strips? This affects the cost of moving, and the cost of repairing any potential damage.
Axles – Does the manufactured home include axles? Are any axles missing? If so, how many? You will have to pay to replace any missing axles but your mover's should provide them. Your mobile home moving company will furnish the tires.
Hitch – Is the original hitch still with the mobile home? If not, you will have to pay for a new one, and for having it attached to your home.
Additions – Does your mobile home include an air conditioner, sheds, decks, awnings, or other additions? If so, what are their sizes? (Measure your additions length by width by height)
Skirting – What type of skirting or ground siding does your mobile home have? Is it metal or vinyl? What color? Skirting affects costs because you will have to have it removed and typically replaced at your destination, which involves finding and purchasing the same color, shade, or a complementary one.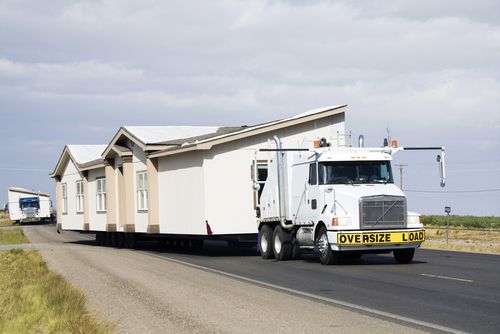 AVERAGE COSTS
Moving a mobile home can cost between $1,000 and $20,000 depending on these and other cost factors. Therefore, it is crucial that you get an individual quote from mobile home movers based on your circumstances and your manufactured home. Moving a mobile home isn't the right decision for everyone, but an accurate quote can help you to make the best decision for you.
We are finishing up a free downloadable ebook to help you think through this process with as much information as possible. We will also be introducing a free quote form for moving your mobile home. Check back for more details. You can get a quote to sell your mobile home with no obligations today! Also check out our FAQ page for more resources.