SU Movers has been bringing people home since 2011! Our operations started in Cedar City, UT over 8 years ago with one guy, a moving truck, and a dream. Today, we've expanded to include all the Western States and now employ dozens of skilled and knowledgeable moving professionals.
With so many years of experience, it's safe to say that we're one of the oldest and most reputable moving and storage companies in Southern Utah. Our longevity and ability to continue growing ultimately attest to our customers' continued satisfaction with our services. We believe the best moving companies are professional and honest, always serving with a customer-first mentality. With these core values in mind, we strive to give each customer the best moving experience possible. We hope that you'll give us the opportunity to show you the difference of moving with SU Movers!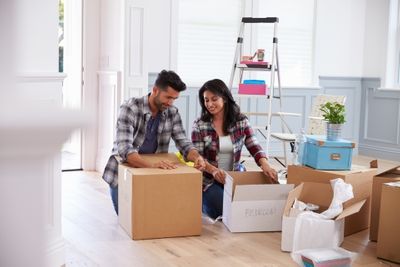 WHY US?
When it comes to moving, you have many options for who you hire, so why choose SU Movers? Here are some of the reasons we think we're the best option for your moving needs:
Locally owned and operated business
Over 25 years of experience
Fully licensed and insured movers (registered with DOT and Federal Motor Carrier Safety Administration)
Affordable, honest pricing (no hidden fees!)
Trained and experienced moving professionals
Capable of handling local, interstate, and international moving needs
MOVING SERVICES
With decades of experience under our belts, we have learned a thing or two about the moving process. If you're looking for a moving company to streamline your move and make your life easier, we're here to help! We offer a full range of moving services that include:
Residential moving services
Commercial/Business moves
Military relocations
Moving supplies
Hourly moving labor
Fixed, flat-rate moving services
Piano moving
Packing and unpacking
Local, long-distance, and international moves
To easily move across town, call today: 435-216-3111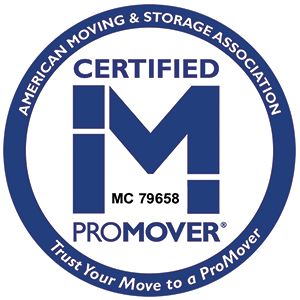 ProMover® Certified
All SU Movers Agents are ProMover Certified, the highest designation from the American Moving & Storage Assocation.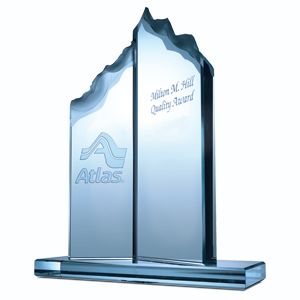 Award Winning Agents
SU Movers adheres to formal, measurable standards for quality. Our Agencies are accountable with regular inspections and evaluations. Customer feedback is also essential for our efforts to improve service on every move.