CORPORATE RELOCATION FOR BUSINESSES
SUMOVERS® SERVICES LEAD THE INDUSTRY.
SUMOVERS is known as a trusted and favored corporate relocation partner. In addition to the relocation services we do every day, we host the popular Atlas Forum, a two-day professional conference for corporate relocation professionals. Since 1968, we have published the annual Corporate Relocation Survey. It's the relocation industry's first and longest-running investigation of trends in policies and practices.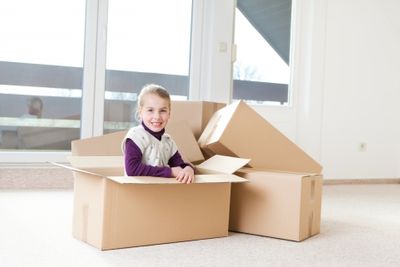 PREFERRED BY EMPLOYEES
Are you moving for your work? You want to stay focused on career and family. But moving can be stressful and distracting. Atlas will dial down the hassle to help you keep everything in balance as you relocate. Whether you or your employer is responsible for your move, we are here to assist.
Are you selecting your own mover?
Is your company providing a mover for you?
ALL OVER THE WORLD
Atlas has an entire company dedicated to international relocation. We help working families relocate safely and securely anywhere in the world. Our experts can answer any questions you may have about language, customs, currency, residency requirements, and tax issues.
CONTACT ATLAS CORPORATION RELOCATION