CEDAR CITY MOVING SERVICES
Local Moving Starting At $199 Plus Get 1 Month Free Storage
MOVING MADE EASY
Are you looking to relocate soon? Whether you're moving to Utah or away to another state, Southern Utah Movers is the team of professionals that you'll want to work with. We provide moving services for local moving, long-distance moving, and more. We can move your heavy awkward objects, and we can even provide a pilot car service.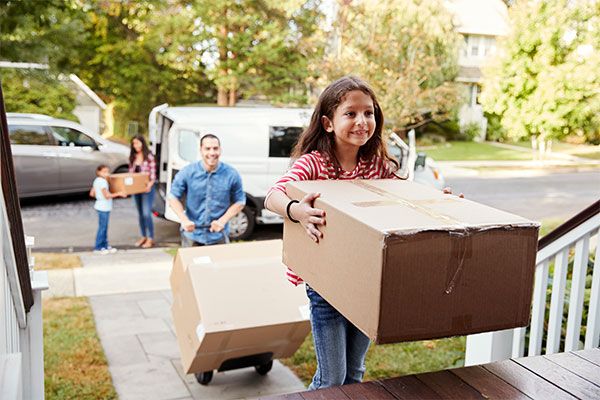 Our Cedar City Moving Services
Local Moving
Long-Distance Moving
Piano Moving
Mobile Home Moving
Safe Moving
Pilot Car Service
MOVING DOESN'T HAVE TO BE STRESSFUL
Moving can be an exciting event. There's something fun about relocating somewhere new, feeling a sense of fresh opportunity, and embarking on the next adventurous phase of your life. But as exciting as relocation is, it's safe to say that most people don't actually enjoy the moving part.
Packing stuff into boxes, lugging heavy furniture around, hauling it to and from the moving truck — these are all things that nobody is jumping for joy to do. And not only that, but if you don't do a good job, it could potentially be dangerous — to both people and possessions. Why not get some help instead? At Southern Utah Movers, we make moving easy.
CEDAR CITY MOVING COMPANY
We've driven all over the state of Utah (and even outside of it) to help people move. It's not uncommon, after all, for someone to relocate over to Salt Lake, or head east over the mountains to Colorado. But at the end of the day, Cedar City is our home, and that's where we do most of our business. If you have a local move here, or to one of the nearby areas, we'll always be around to help.
For outsiders coming in, all you need to know about Cedar City is that it is unabashedly beautiful, and it's a community that will welcome you with open arms. At Cedar City, the wonders of southwestern Utah are at your doorstep, and you'll love exploring the nearby regions and taking in the natural beauty that is a hallmark of our state.
CONTACT US TODAY TO GET STARTED
Our team of packers and movers is second to none here at Southern Utah Movers. The best part? Getting started is easy. All you have to do is contact us today, and we'll have a free quote for you ASAP.