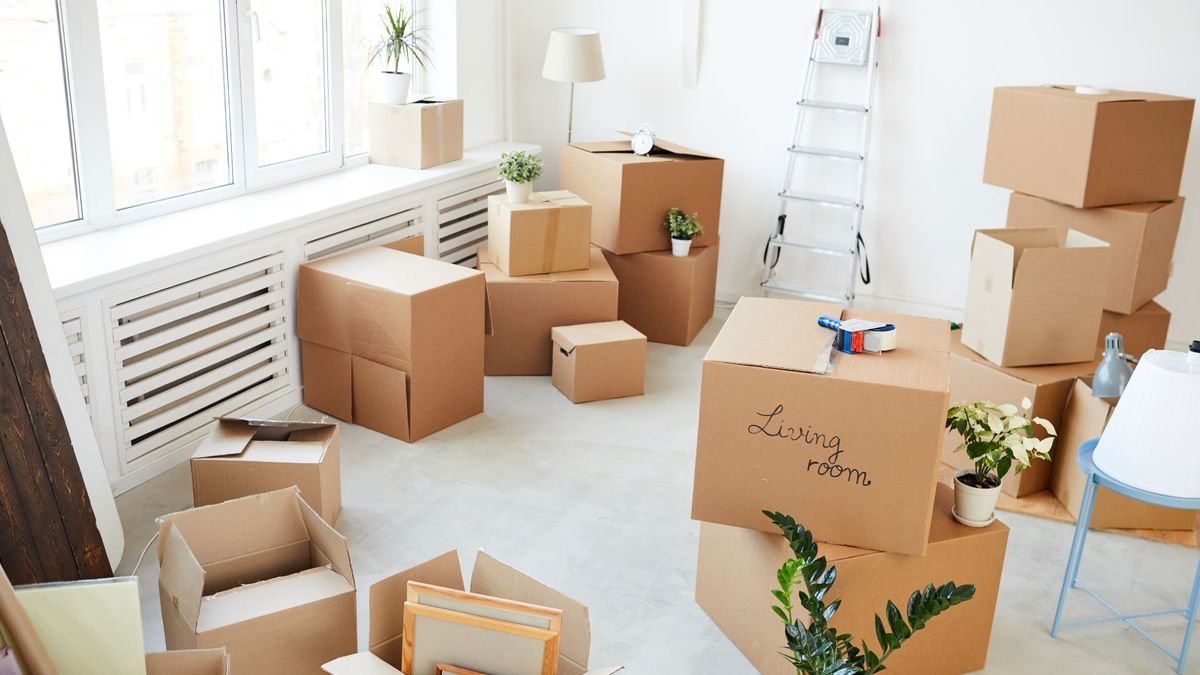 Why Should I Hire A Professional Mover?
Moving to a new place can be a daunting task. The thought of packing up all your belongings, loading them into a truck, and then unloading and unpacking everything can be overwhelming. That's where a professional moving company comes in. Hiring a professional mover can make the whole process easier and more efficient. Let's explore why hiring a professional mover from Southern City Movers is the best choice for your next move.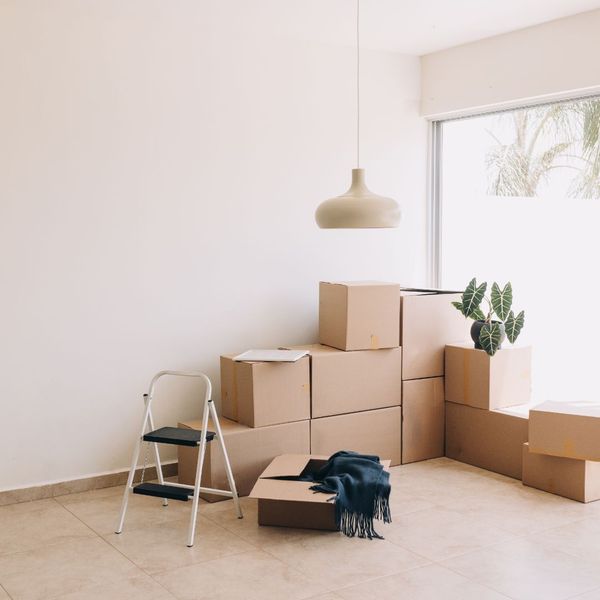 Expertise and Experience
Professional movers have the knowledge and experience to handle every aspect of your move. They are trained in proper packing techniques, ensuring that your belongings are kept safe and secure during transportation. They also have the skills to efficiently load and unload the truck, maximizing space and minimizing the risk of damage. With their expertise, you can have peace of mind knowing that your possessions are in capable hands. Southern City Movers offers professional piano and gun safe moving services.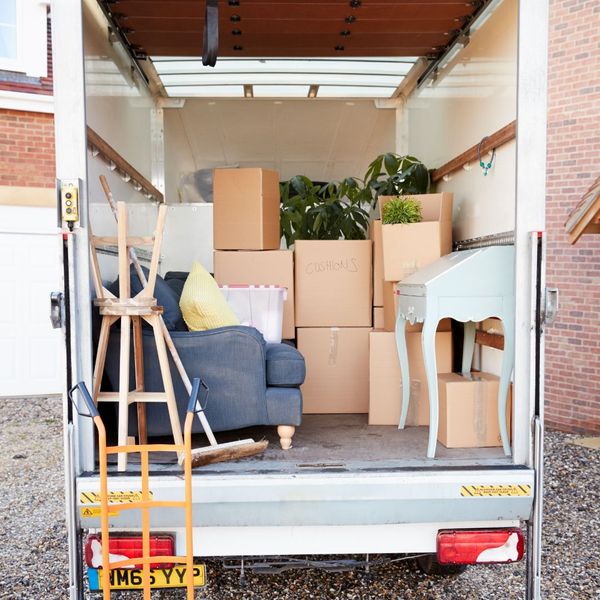 Saving Time and Energy
Moving requires a significant amount of time and energy. By hiring professional movers, you can save both. They will take care of all the logistics, allowing you to focus on other important aspects of your move. Whether it's organizing your new home or saying goodbye to friends and family, you can leave the heavy lifting to the professionals.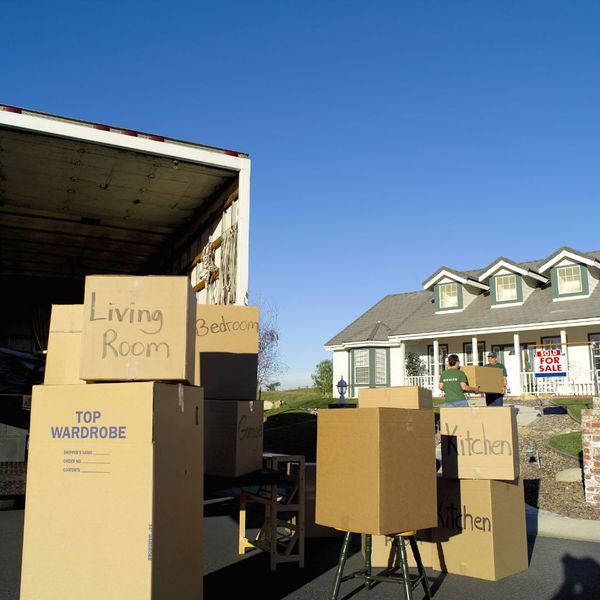 Insurance Coverage
Accidents happen, even during a move. That's where insurance coverage from a professional moving company comes in. If any of your belongings are damaged or lost during the move, a reputable moving company will have insurance to cover the cost of replacement or repair. This gives you peace of mind, knowing that you are financially protected in case the unexpected happens.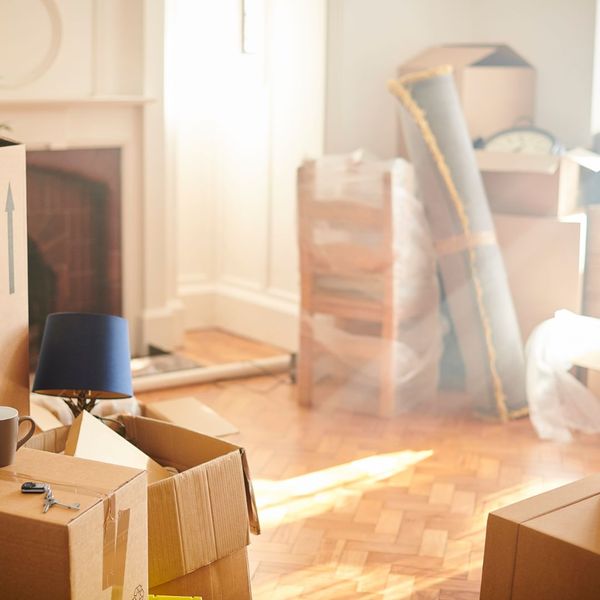 Stress-Free Moving Experience
Perhaps the most significant advantage of hiring a professional mover is the peace of mind it brings. Moving can be a stressful experience, but with professionals by your side, you can relax and let them handle all the details. From packing to transportation to unpacking, they will take care of everything, ensuring a smooth and stress-free moving experience for you.
Hiring a professional mover is a smart decision. They provide expertise, save you time and energy, offer insurance coverage, and make the entire moving process stress-free. When it comes to moving, let the professionals take care of it so you can focus on settling into your new home. Contact Southern City Movers, one of the best moving companies in the Western States, to ensure a hassle-free move with their top-notch moving services.