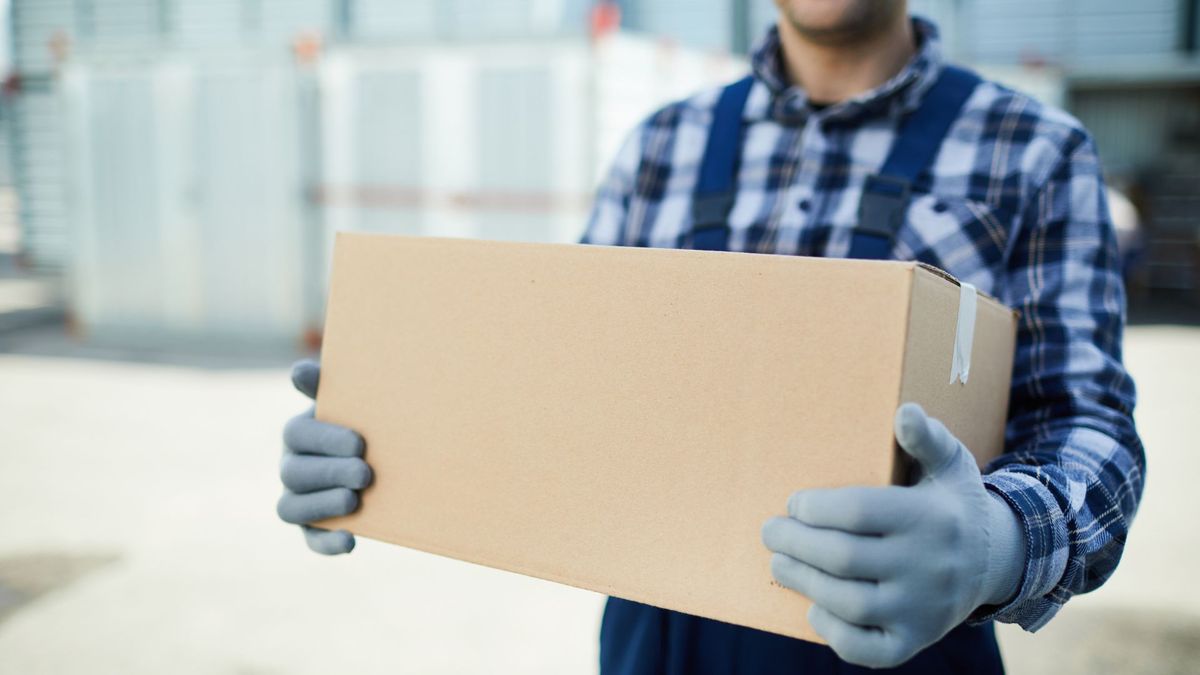 What to Expect When Using a Moving Company?
Embarking on a new chapter of life, filled with excitement and possibilities, often involves bidding farewell to one place and embracing the embrace of another. However, the journey of moving can feel like navigating through a maze of cardboard boxes and logistical puzzles. But fear not! In the enchanting realm of Cedar City, UT, where dreams take flight, Southern City Movers stand as your trusted ally, ready to weave magic into your moving experience. Allow us to unveil the secrets of what awaits you when you entrust your relocation to our skilled hands, especially when the road ahead stretches long and beckons as a distant horizon.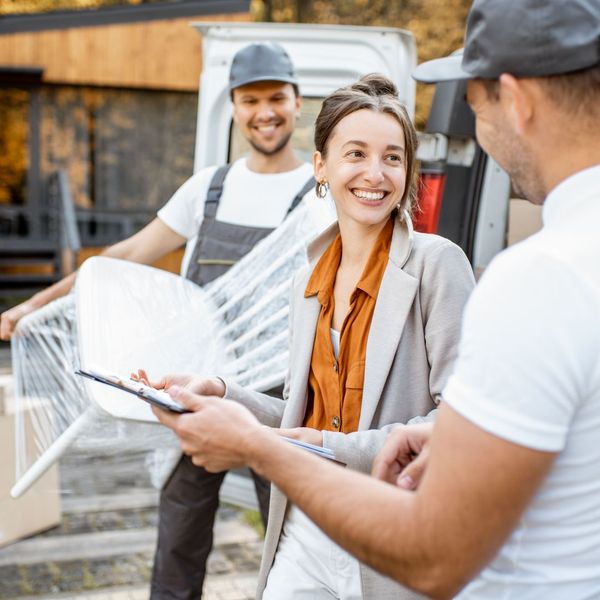 Comprehensive Consultation & Planning
When you choose Southern City Movers, we begin with a comprehensive consultation to understand your specific moving needs. Our experienced team will guide you through the planning process, helping you determine the best moving strategy, including packing, transportation, and timing. We believe that proper planning is the foundation of a successful move.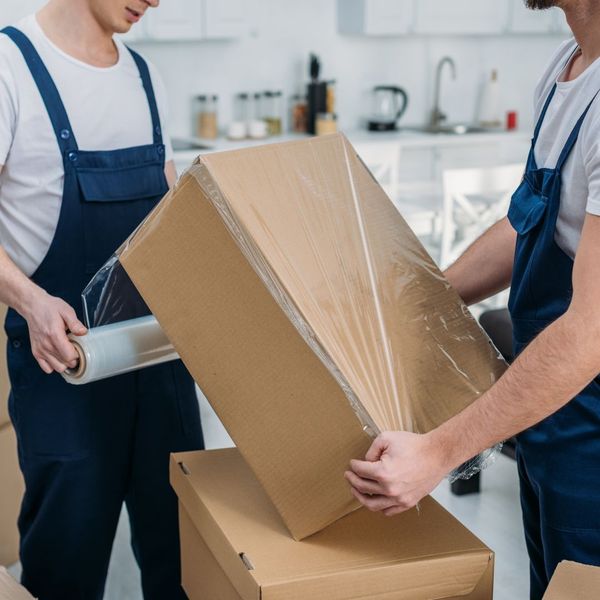 Professional Packing & Handling
One of the key benefits of hiring a moving company is the expertise in packing and handling your belongings. Our skilled team at Southern City Movers utilizes industry-standard packing techniques to ensure your items are well-protected during transit. From fragile items to bulky furniture, we have the necessary equipment and materials to handle everything with care.
Efficient Loading & Transportation
On moving day, our movers will efficiently load your belongings onto our well-maintained moving trucks. We prioritize the safety and security of your items during transportation, taking precautions to prevent damage. For long-distance moves, our team ensures timely delivery, keeping you informed throughout the journey.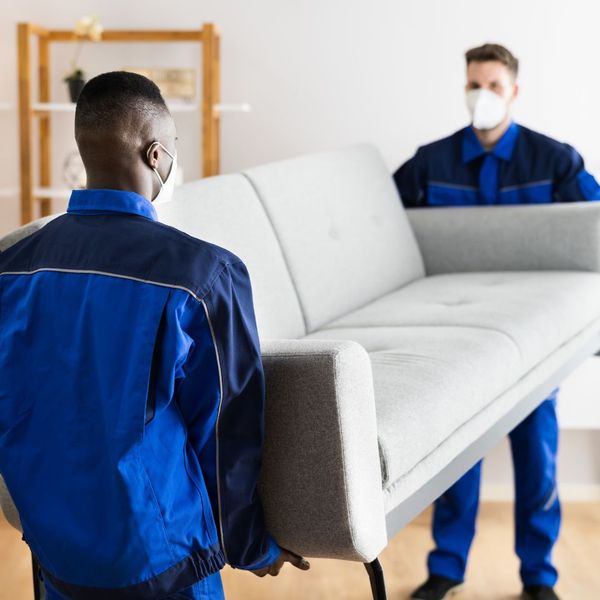 Unpacking & Setup Assistance
Upon reaching your destination, our team can assist with unpacking and setting up your belongings, helping you settle into your new home smoothly. We understand that the last thing you want is to be surrounded by boxes in your new space, so we take care of the unpacking process, allowing you to focus on other aspects of your move.
Choosing a professional moving company like Southern City Movers guarantees a hassle-free and efficient relocation experience. With our comprehensive consultation, professional packing and handling, efficient transportation, and unpacking assistance, we prioritize your peace of mind throughout the process. Contact us today to experience the convenience and expertise of our moving services.