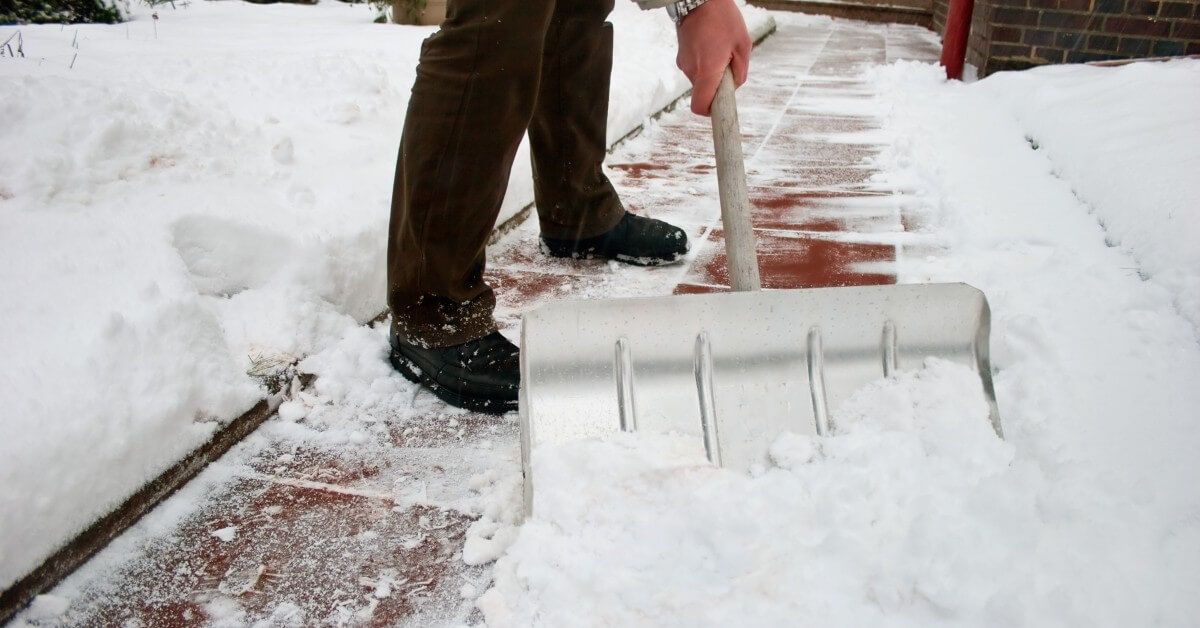 Tips for Moving in the Winter
Utah is known for having some pretty harsh weather during the winter, which can make moving during these months just a tad more difficult than any other month. If you've found yourself in the middle of the move during this year's colder season, then you're absolutely going to want to check out today's blog post.
In today's post, the team at Southern Utah Movers are going to provide you with a few tips for moving during the winter months. If you're in need of a team of professionals to help you get from your current house to your new home, give us a call, and we would be more than happy to get your services scheduled.
Cover Your Floors
One of the most significant struggles with moving in the winter is the snow and mud that's inevitably going to wind up tracked into your home. Even if you try and protect your floors by taking off your shoes before walking through the house, you'll find that these messes somehow make their way into your freshly cleaned house.
Rather than try and stay on top of keeping your house cleaned, invest in some plastic covering that you can put over your floors. While it might not mesh perfectly with the interior decorating that you've done, you won't have to worry about dirt or snow messing up your carpets.
Find a Solution For Pets
While we're talking about keeping your carpets clean, let's talk a little bit about pets and their part in a winter move. As if keeping your floors clean from mud and snow wasn't difficult enough, pets have a way of getting their cute little paws into some of the muddiest parts of the yard. For some pet owners, you may even have seen your pet roll around in the snow and mud whenever they get the chance. With all of this in mind, you're definitely going to want to find a solution for your pets during the move.
Aside from the mud and snow that pets can track in, dogs and cats are known for filling in their second coat during these colder months, which means that you're likely to see a bit more hair around the house during this time of the year. Yet another reason that you might want to figure out a way to keep them out of the house during the process of your move. Maybe that means boarding them for a night or two as you finish packing and cleaning up the house, moving them over to the new house sooner, or having a family member or friend watch them while you finish tying up loose ends of your move.
Consider Your Packaging
One of the things that you need to be prepared for during the winter months are the elements. Rain and snow are two things that you absolutely need to account for when packing up your items. If it winds up raining or snowing on the days that you are moving your items, the last thing that you want is for them to get wet and wind up damaged.
Something that you can definitely do to avoid that from being the case is pack your belongings in items that will protect your belongings from the elements. Rather than use cardboard boxes, invest in rubber tubs that will protect any valuable and fragile items from the elements. The great thing about these tubs is that they can easily be used for additional storage later on.
Hire Professional Movers
Regardless of the time of year that you are moving, professional movers can make the process significantly easier. From helping you get your items packed up in a timely manner to ensuring that the truck is loaded up and ready to go when it's moving day, a team of professional movers is definitely going to make your move go smoother.
If you're looking for a team of professional movers that you can rely on, look no further than the team at Southern Utah Movers. For years we've provided high-quality moving services to homeowners in the Cedar City area. Contact us today, and we would be more than happy to answer any questions that you have, provide you with a quote on the services that you're interested in, or get your move scheduled for you.