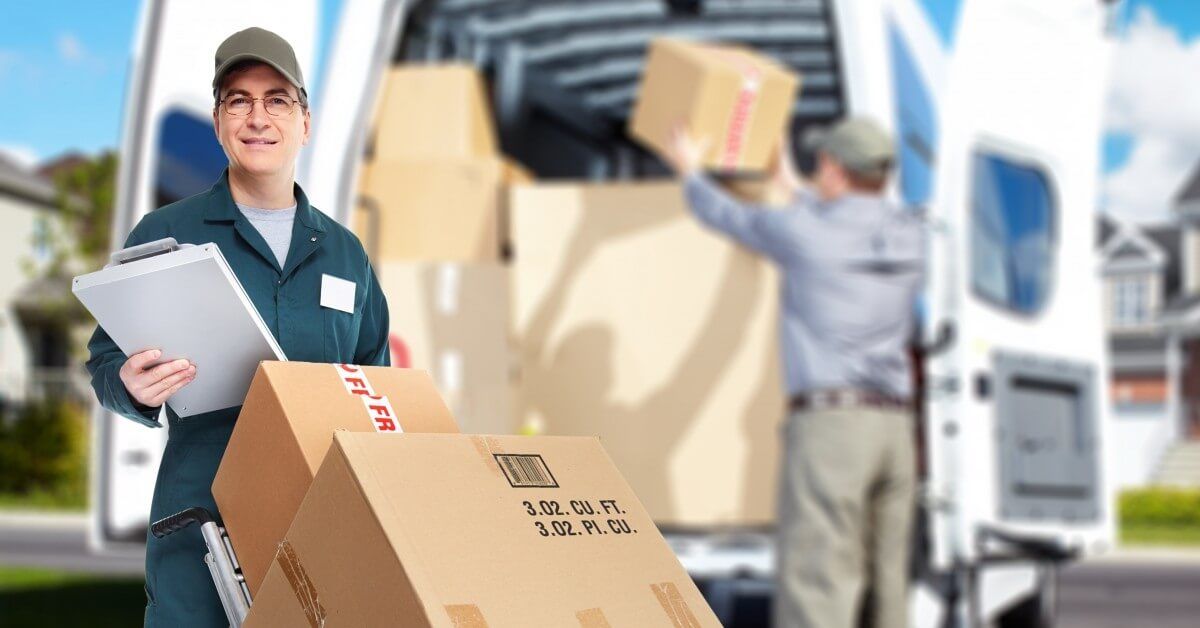 Qualities to Look for in a Moving Company
A moving company is one of the best investments that you can make when leaving one house and moving into your next home. The amount of time that a professional moving company can save and the ease that they can provide for any move is invaluable. With all of that being said, you want to make sure that you find a moving company that you can trust and rely on.
In today's blog post, the team at Southern Utah Movers is going to go over a few of the different qualities that you want to look for in a moving company. If you're interested in learning more about the moving services that we offer, contact us today, and we'd be more than happy to provide you with a quote. Let's get started.
Customer Service
As with any service that you're going to hire a professional for, you want to make sure that you're getting incredible customer service through and through. From the process of booking your services to the day that the company is moving your belongings, you want to have a moving company that prioritizes your needs and provides the absolute best customer service.
Efficiency
Time is money, and when you're moving, you want to get everything done in an efficient manner. Packing and loading up the moving truck are two of the most time consuming parts of moving, which is exactly why so many people love hiring a professional moving company to tackle these tasks. With that in mind, you want to make sure that the moving company that you hire is going to be efficient and can get the job done in a timely manner.
Cautious and Attentive
The items that you're moving will range from bulky to fragile and everything in between. When it comes to moving the items that make up your home, you want to know that you can trust the moving company to take care of these items as they move them from one place to the next. This is exactly why you want to make sure you find a moving company that is going to be cautious and attentive throughout your move. With movers that are paying attention to what they're packing and how they're moving items, you can feel confident that all of your belongings will make it through the move safely and damage-free.
Equipment
While we're on the topic of cautiously moving your belongings, let's talk a little bit about the equipment needed to do just that. A professional moving company should have everything needed to safely move bulky and fragile items safely. From dollies to protective blankets that can be draped over larger items, every professional moving company should have a variety of moving materials to help make your move as simple and efficient as possible.
Positive Reviews
Something that you always want to look at before hiring a moving company are the reviews from prior customers. This is a quick and easy way to see what other individuals have experienced in working with this particular company. If you can't find any reviews for the company, it's best to move on to a company that has rave reviews of the services they offer. These reviews, if nothing else, can give you peace of mind on the services that you're going to receive.
Contact Southern Utah Movers Today
When you're in need of a moving company that you can trust, look no further than the team at Southern Utah Movers. For years, we have provided residents in the Cedar City area with high-quality moving services. Take a minute and browse the variety of services that we offer, and contact our office today with any questions that you may have or to get your move booked.