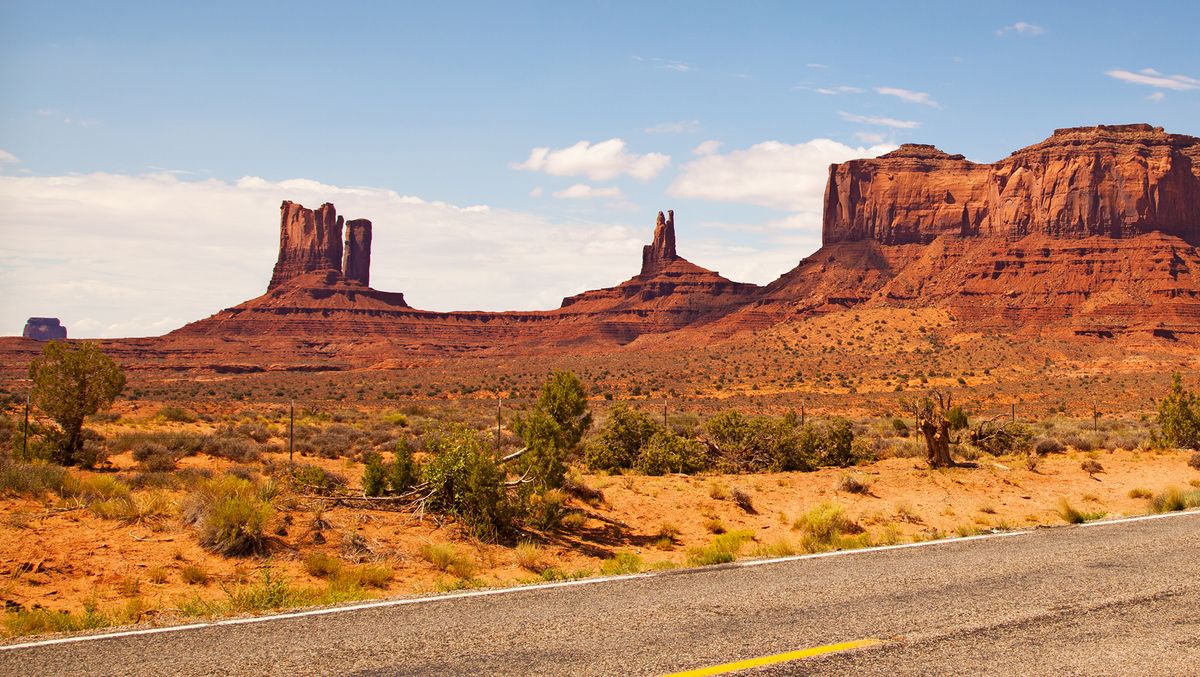 Moving Responsibly During COVID-19
It's no secret that COVID-19 — otherwise known as Coronavirus — has put a lot of people's plans on hold. Your most anticipated movie has likely been delayed. You may have had a quiet birthday inside this year, and maybe you've already canceled from vacation plans. But some life events must happen no matter what the circumstances are, and for many people who were scheduled to move during this period, that's a plan that can't just be put on the shelf.
People have to move for a variety of reasons. A new job might be summoning them out of state. Their lease might be expired and they might be forced to find somewhere to live. They might have sold their home and they need to move into the new one they bought. If you're someone who needs to move during this pandemic, waiting might not be an option, but there are still things you can do to make sure you're being responsible in the midst of COVID-19.
We've gotten a lot of calls asking if we'll still be open during pandemic-related lockdowns. The answer is yes. While professional movers and packers are a luxury for some people, they're a necessity for others. We're doing everything we can to run our business responsibly and protect both our employees and clients. Here are some things that you can do if you need to move during these hectic times:
Do All the Packing Beforehand
There's no such thing as moving without packing, and for many people, it's the longest and most tedious part of the process, sometimes taking days or even weeks to get everything into boxes. Normally, packing is a service that we offer as part of our moving package. However, due to COVID-19, we're trying to limit this service only to those people who absolutely require it, such as the elderly or physically compromised.
To help prevent the spread of COVID-19 in Utah, it's strongly encouraged that you pack all of your stuff yourself, if at all possible. Once it's all boxed up, we can help with the moving process, which entails loading the truck, transporting your stuff, and unloading.
There's a simple reason for this — COVID-19 is known to survive on surfaces for anywhere between a few hours up to several days. The risk here is two-fold; you're either inviting someone in your home to touch a bunch of your stuff, or you're letting them handle a bunch of stuff you've already touched. Current research suggests that somebody can carry Coronavirus and not show symptoms for up to a week or two. If anyone involved in the packing process was infected, they'd be spreading germs everywhere!
Let Your Family and Friends Stay at Home
It's not uncommon at all to invite friends and family to help you move. Your loved ones are usually happy to do it, and we've performed countless moving jobs where we weren't the only ones doing the work. That being said, if you're looking to move soon, whether it's local or long-distance, the most responsible thing to do is to let your loved ones stay at home, even if they insist on helping.
Social distancing is something that the entire country is trying to practice right now, and if we all do a good job at it, we have a good chance at overcoming this virus together and ensuring that it doesn't overwhelm our system. In an effort to reduce unnecessary contact, the best move is to contact our team at Southern Utah Movers for moving help. We're taking every single precaution to ensure that we're staying clean, sanitized, and following the CDC's guidelines on keeping the virus in check. And with us helping you out, you can trust us when we say that you won't need more help. We're moving pros, and we can do almost any job in a matter of hours.
Do Research on the State You're Moving To
While it's always good to know the facts about the state you're moving to, it's more important than ever during this period where we're all trying to avoid a nasty virus. Every state has had different levels of exposure to the virus. If you're doing a long-distance move, your new destination might have much stricter lockdown laws. There are more cases next door in Colorado than there are in Utah. Meanwhile, you'd likely have to go out of your way to find someone who's infected in Wyoming.
Wherever you're moving, just be sure to have a general awareness of what the COVID-19 situation looks like over there. You don't want to put your new neighbors on edge by acting flippant and careless when you move in, and you certainly don't want to cause panic or have a run-in with the authorities.
Stay Sanitized
The last point is the simplest and easiest one of them all. If you've been keeping up with COVID, you're probably already familiar with the one piece of ubiquitous advice that's repeated over and over: wash your hands!
Indeed, COVID-19, despite the amount of panic it has caused, is actually a pretty wimpy virus when it's exposed to good old-fashioned soap and water. Soap quite literally makes the virus molecules fall apart, preventing them from being able to spread and multiply.
This isn't just good advice for when you're moving — you should be doing it all the time. Wash your hands frequently, for at least 20 seconds, with soap and water. This will likely eliminate the virus, and make it safer for you to handle objects that other people will be touching.
Also, it would be a good idea to wash down whatever items you can with a sanitizing spray and a washcloth. Moving is a good time for a cleaning anyway, and by decontaminating your things, you're making the move safer for anyone involved.
Long Distance Moving In Cedar City and Surrounding Areas
Do you need to move? We can help. We offer local and long-distance moving services, and we're taking proactive measures to protect everybody under our stewardship, from our employees to our clients. At Southern Utah Movers, we make moving easy. Whether you're in Cedar City, or any of the surrounding areas such as Provo, Lehi, or American Fork, we're here to help. Contact us today to get started!