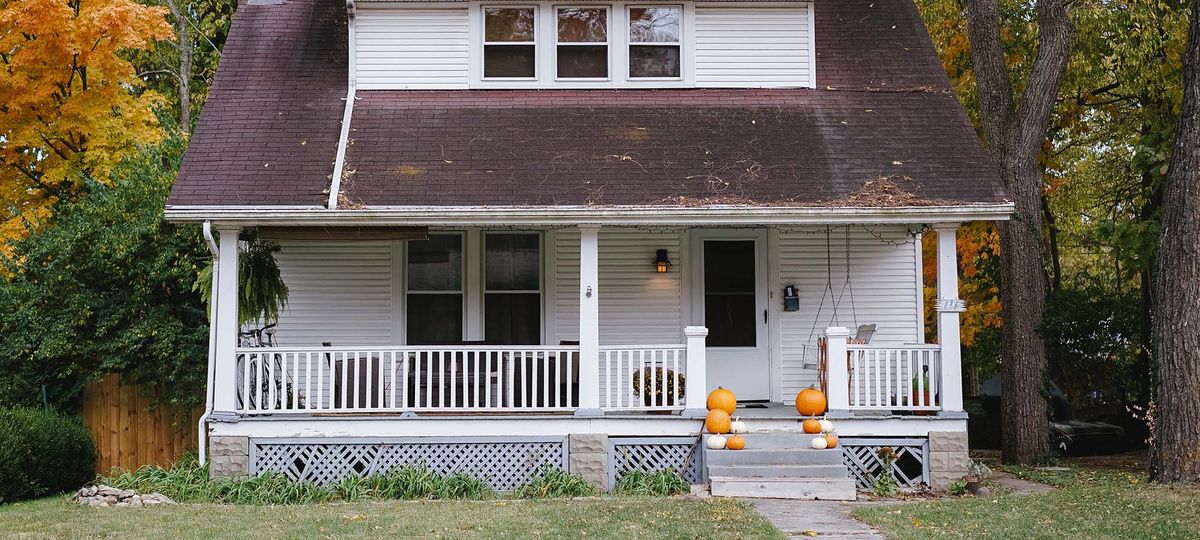 Common Things Everyone Forgets During a Move
Moving is always a stressful event. There are so many things to remember, and it's easy to forget something important. That's why we've put together this list of common things that people tend to forget during a move. Keep this list handy, and you'll be sure to avoid any last-minute surprises!
If you are in need of a local or long-distance moving company, SU Movers is the company to call. Our moving services are second-to-none, and we can provide you with as few or as many moving services as you require. Give us a call today for a quote!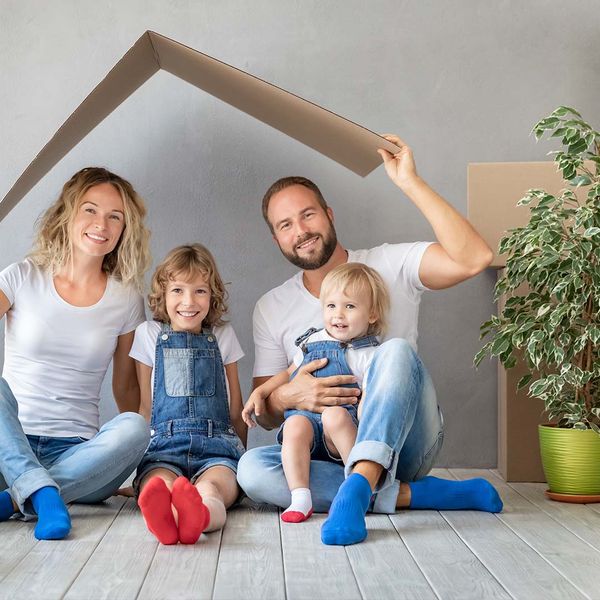 Change Your Addresses
One of the most common things people forget during a move is to change their address. This seems like a no-brainer, but it's easy to forget in all the chaos of moving. Be sure to notify the post office and update your address for all your important accounts before you move.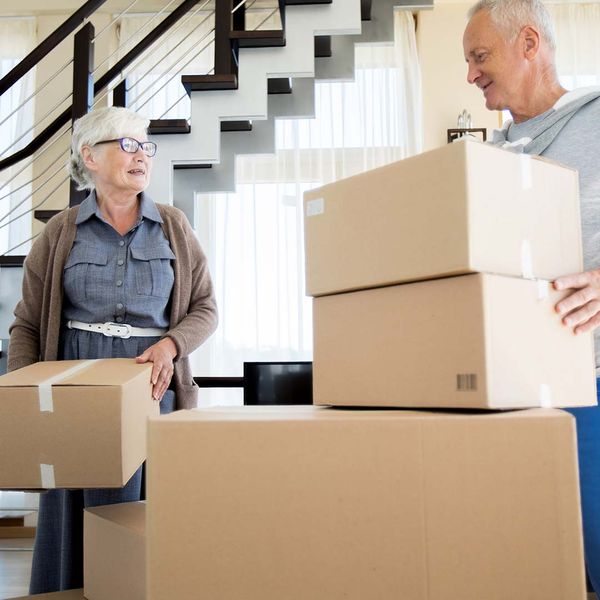 Pack a Box of Essentials
Another thing people often forget is to pack an essentials box. This box should contain everything you'll need for the first few days in your new home, including toiletries, clothes, and any medications you take. Having this box handy will make the transition to your new home much easier.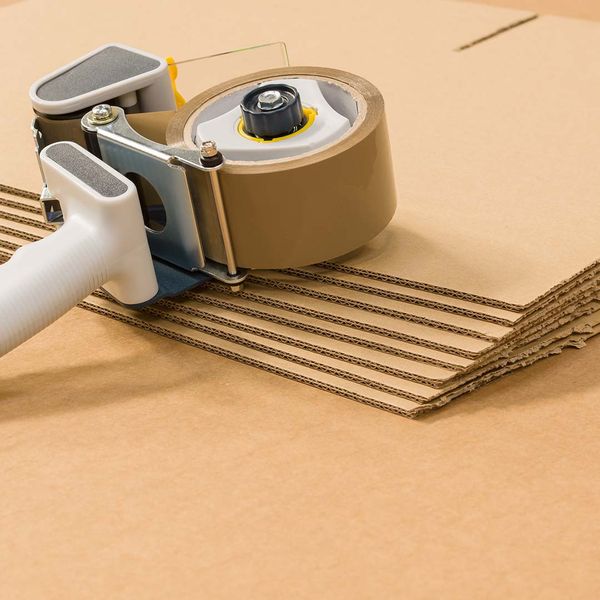 Packaging Materials
Another thing people tend to forget during a move is to purchase enough packing materials. You may not think you need that many boxes, but it's better to have too many than not enough. The same goes for packing peanuts, bubble wrap, and other materials.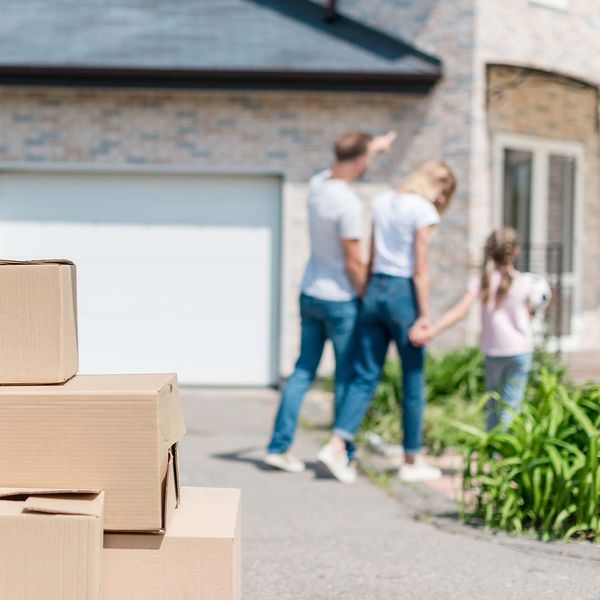 Saying Goodbye to Your Old Neighborhood
Finally, don't forget to say goodbye to your old neighborhood! Take some time before you move to walk around and say goodbye to your favorite places. This will help you to adjust to your new home more easily.
SU Movers – Your Local & Long-Distance Moving Company
At SU Movers, we understand moving can be stressful, and even overwhelming at times. That's why we are here to take some of the responsibilities off your plate. We offer nationwide moving services for both local and long-distance moves. From packing and moving heavy furniture to storage and even piloting your car, SU Movers is the moving company you can depend on. Contact us today for a quote.