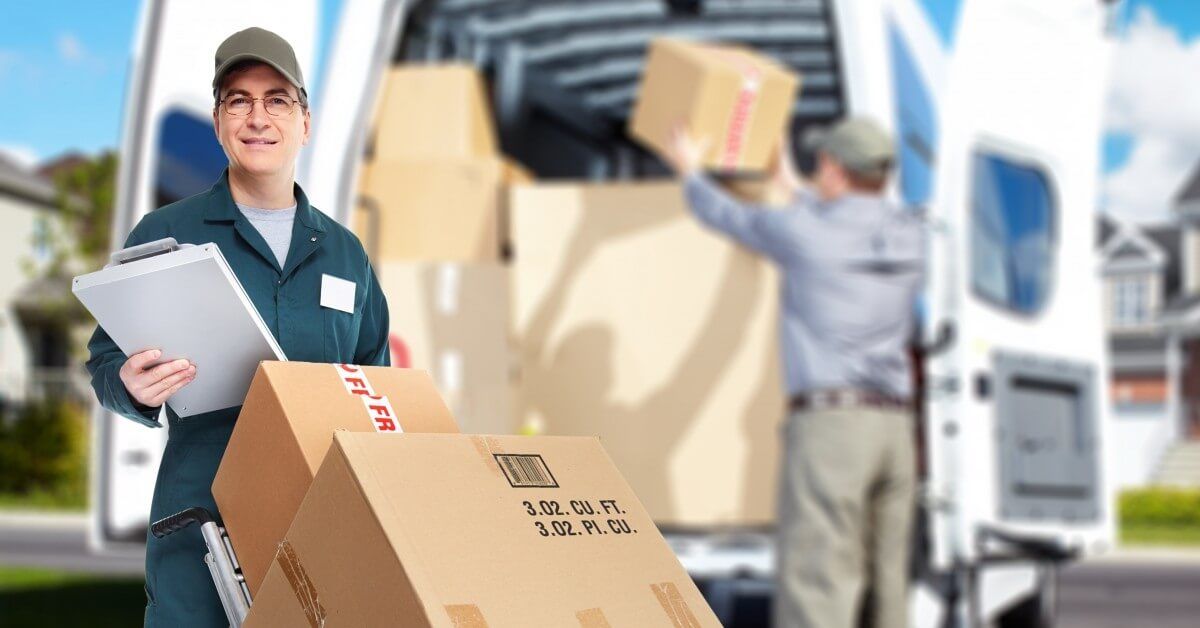 Benefits of Hiring a Moving Company
Moving is one of the most high-stress events that a person can experience in their lifetime. That may seem dramatic, but it's the truth! Between packing up all of your belongings and getting them moved over to the new place, all while life is still going on, it's not all too surprising that people feel such high levels of stress.
If you've got a move coming up soon or you're in the process of moving and are looking for ways to make it the move even the slightest bit easier, you're in luck. In today's blog post, the team at Southern Utah Movers is going to talk about some of the advantages to hiring a moving company during your move. Let's jump right in.
Less Stress
One of the most obvious reasons that hiring a moving company is beneficial is because it takes away a huge part of the stress associated with moving. The amount of time that it takes to pack up your belongings, load up the truck, and unload them at the new house, is pretty crazy. If you want to make the most of the time that you have, let a team of professionals tackle this piece of the move so that you don't have to stress about doing it yourself.
Free Up Time
While we're on the topic of stress, let's talk about the amount of time that you'll be able to free up on when you have a moving company tackle the packing and loading of your belongings. Yes, packing and loading the truck is one of the most time consuming parts, but it's certainly not the only thing that needs to be done during a move.
When you choose to hire a moving company, you are able to use the time that you have to work on other things like setting up the utilities, getting insurance taken care of, forwarding mail, and the various other tasks that need to be done while moving. Some of these tasks may seem small, but you'll be so incredibly glad that you had time to dedicate to getting them done.
Cost Efficient
Most people will choose not to hire a moving company because they feel it's an added cost to a process that's already expensive. Though it may seem like an additional cost, the reality is that hiring a moving company is actually very cost efficient. Most people have to rent a moving truck as it is, and if not, moving requires various trips to and from place to place to get all of the items moved. When you total up the cost of a moving truck and the gas to fill it (not to mention any time off work, damage to belongings, and your time as a whole), it costs much more to tackle the move on your own.
Minimize Accidents and Injuries
As we mentioned earlier, moving is stressful and time consuming. The combination of stress and urgency is one of the reasons that moves can lead to both accidents and injuries. Whether you're trying to speed up the process and you aren't packing your belongings properly or you are stressing because you have to have everything out in the next day or two, the last thing that you want is to wind up with broken items or awful aches.
When you hire a team of professionals to tackle your move, you don't have to worry about breaking any items or winding up injured. This factor can lead to less stress with the move as a whole. Not only are movers able to speed up the process by packing and moving items for you, but they're experienced! This means that they know the best way to pack your belongings and that they're well prepared to move your belongings. All in all, hiring a professional moving company is always the safest route.
Contact Southern Utah Movers
If you're looking for a professional moving company in Cedar City, look no further than the team at Southern Utah Movers. We have provided high-quality moving services for years and would love to help ensure that your next move is much less stressful. Contact our team today and we would be more than happy to provide you with a quote on the services you're interested in as well as answer any questions or get your move booked.
We look forward to hearing from you!